An elegant and assertive product from Google; "Google WiFi"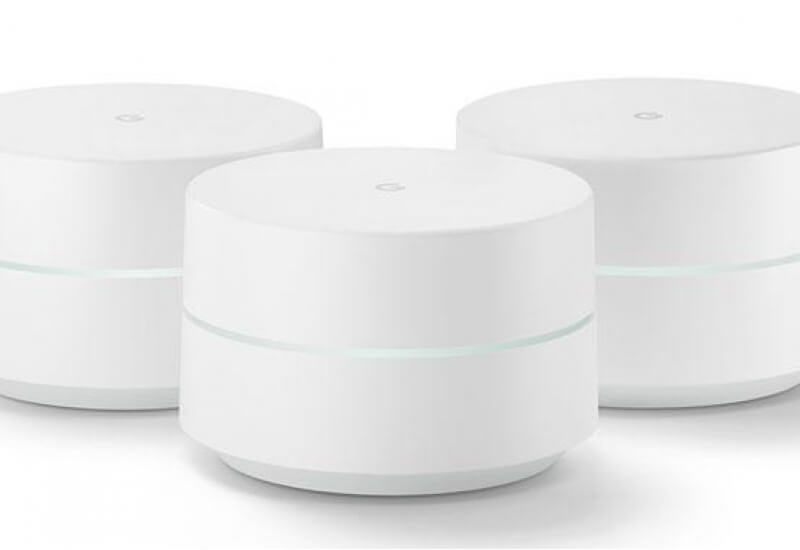 06 6 2017
Google WiFi, which enables to create a stronger, more efficient and remote internet network, has a very stylish and compact appearance with its appearance resembling a mini speaker.It is only available in white for now, but it is a matter of curiosity whether other colors will be added in the future according to demand.
Google collects all management of WiFi internet connection in one place. With features such as AC1200 speed support and Bluetooth Smart, Google WiFi is a more affordable alternative to Google OnHub.The device also supports 2.4 GHz and 5 GHz.
The price of Google WiFi, which was released last December, is $ 129.In addition, Google makes a stylish move by letting you buy the three products for $ 229 instead of $ 387 if you buy a triple package of Google WiFi.Google WiFi is also available for purchase on Amazon, BestBuy and Walmart as well as the Google Store.
The only negative side is not related to Google's products sold in Turkey. Although the reason for this is not known for now, it is another matter of curiosity whether it will be available for sale in the future!
---
---
---
---
---
---
---
---
---
---
---
---