Google is removing Instant Search feature!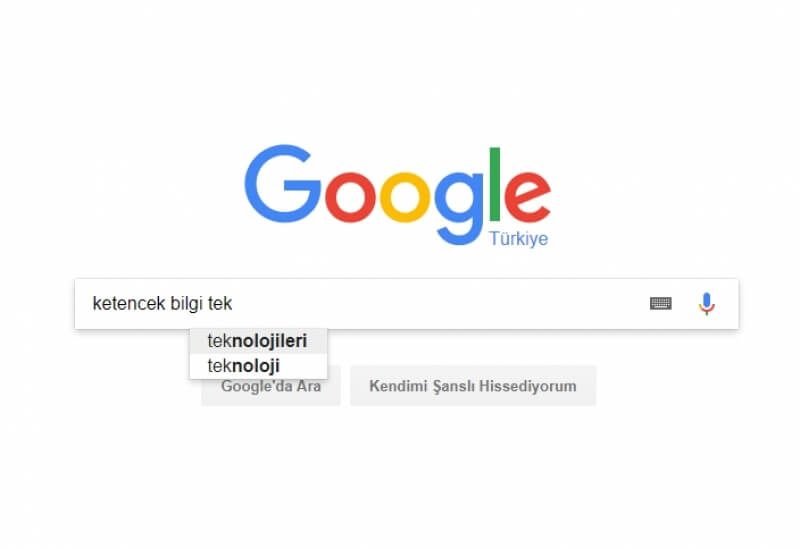 28 7 2017
Instant Search feature, it entered our lives in 2010 launched by google's former manager Marissa Mayer.While Google has implemented the removal of the instant search feature for the desktop version, its new step promises searching better and faster on all devices.
Google's statement about this new step is as follows;
We published Google instant in 2010 for users to reach the information they want.Since then most of the searches that made on Google took place on mobile, which has very different data, interaction and screen restrictions.We were aware of this fact and removed Google instant.So that we can focus on making the search faster and more fluid for all devices.

The feature removed from Google will also be removed from Youtube as well.Thats an important question we are wondering.
---
---
---
---
---
---
---
---
---
---
---
---